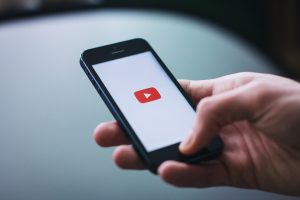 Do Media Agencies Have to Know About Animation Media?
Clients that come to media agencies often have their own ideas as to what kind of marketing and advertising they think will work best for them. Most often these ideas are based on what they see as trending now in these industries. They are not aware of whether what is trending is really best for them.
One media that is really trending is the animation media and it is a media industry that is growing and producing great results for many different industries.
Media agencies cannot just go on the fact that animation is a hot topic in the advertising industry. This agency has to determine if animation media is going to bring the best results for their clients. They can only make this decision based on the client's needs, and then compare these to what strategies are being put in place by this particular media. The media agencies are able to keep themselves informed by following the news and checking out the latest reports.
The animation market is quite significant in the UK, therefore media agencies working for businesses in this company have to be aware of this.